Call of Duty: Sleepless nights begin for Mobile
Call of Duty: Mobile, which has made a name for itself since its release, has embraced the mobile gaming world with its success in the number of downloads. The production, which was downloaded 100 million times in its first week, gained the popular zombie mode thanks to Call of Duty: World at War. What came with Call of Duty Mobile Zombies mode?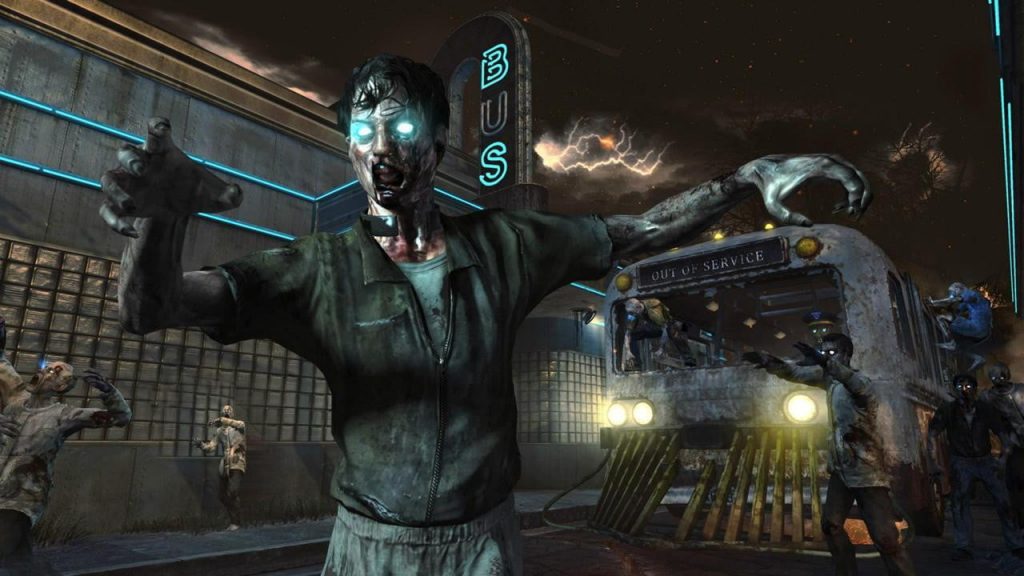 Call Of Duty Mobile Delights Zombies Mode
The Zombies mode, one of the most popular game modes of the Call of Duty series, is known as the most entertaining game that makes players sleepless. Call of Duty Mobile, which has not completed its second month yet, has added a Survival add-on to its existing Battle Royale infrastructure.
Players who want to fight a tough battle against the zombies must try to survive and protect the place from invasion. In addition, the action game, which includes five to five multi-player games, will host new maps that experienced players will enjoy with this update.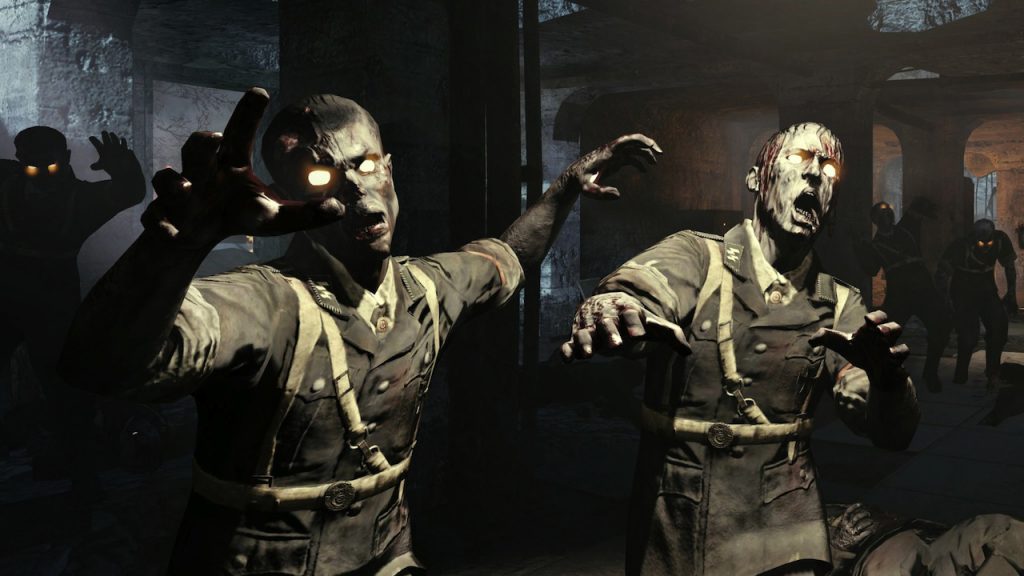 IOS and Android users also gave a good news. PlayStation and Xbox users' game console enjoyment has now come to the respective 2 mobile operating systems. As a result of a decision made by Activision, the game controllers are now active with the advent of zombie mode.
In addition, the Battle Pass system, which offers players extra content and new gifts, will be activated on November 25, 2019. Details of this system will be released after the release date. The release of the update on Activision's servers will begin tonight.